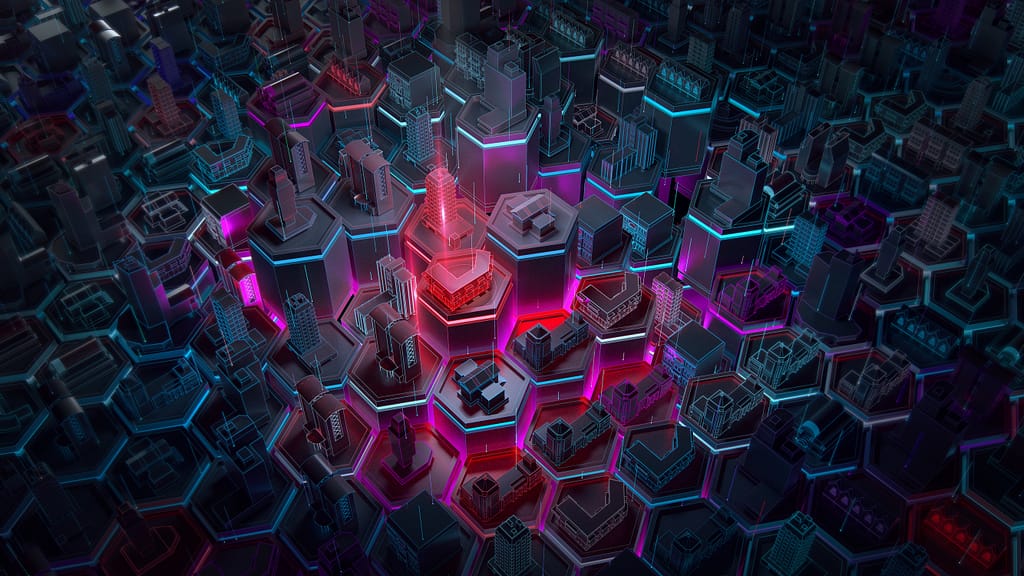 Published in Cambridge Network and Electronic Specifier
iKVA, the Cambridge-based AI-enabled knowledge management software solutions company, presented its innovative technology to 75 investors from more than 60 investment firms at Europe's only Deeptech demo day, hosted by Deeptech Labs, on 21 June 2022.  
Deeptech Labs is an accelerator programme and venture capitalist fund established by Arm, Cambridge Innovation Capital, Martlet Capital, Ewan Kirk and the University of Cambridge for post-Seed, pre-Series A companies looking to develop their prototypes into scalable products and services. The thirteen-week programme provides participants with financial support and expertise from a global network of entrepreneurs, technology expert and investors.  
iKVA is one of just six companies who were invited to join the Spring 2022 cohort from 1,910 companies across Europe. During the demo day, iKVA pitched to an online audience of investors and will be meeting with more venture capitalists on 20 July. 
Born out of research from University of Cambridge's Computer Laboratory and The Alan Turing Institute, IKVA's core intellectual property is concentrated on AI knowledge management using multi-dimensional vector mapping techniques. iKVA's solutions enable organisations to access and utilise data that traditional enterprise search techniques cannot support.  
Jon Horden, CEO of iKVA, said: "We are delighted to have secured a place in the Deeptech Labs European accelerator programme, especially when the quality of the competition was so high. It is a very exciting moment for iKVA as we continue to expand our technology into new sectors. Our vision is to use the latest AI and knowledge management techniques to enable organisations to make more informed decisions to reduce business risk and, with the help of Deeptech Labs, we look forward to becoming Cambridge's next unicorn."