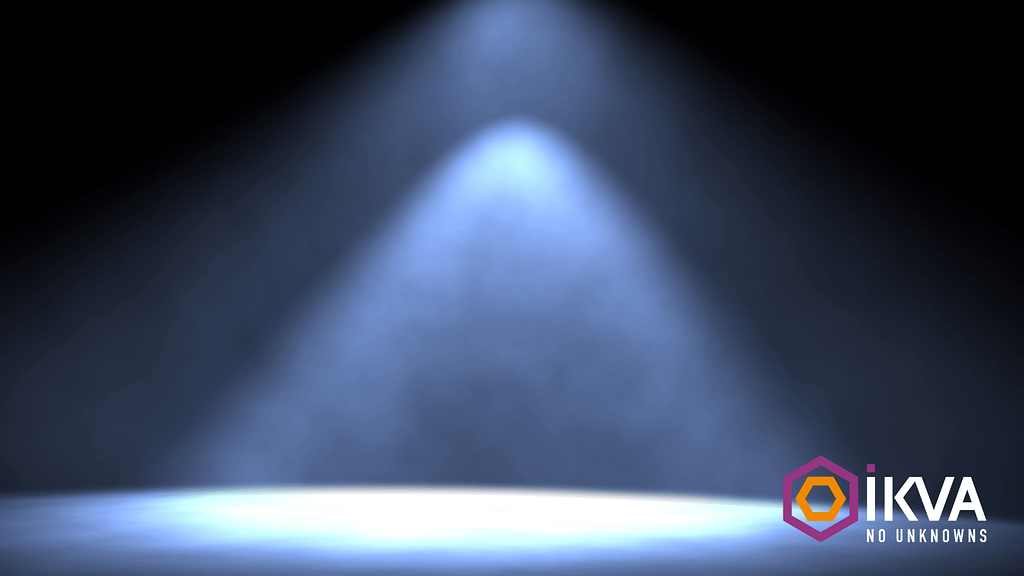 iKVA team is growing and we're delighted to welcome Teresa Kim!  We caught up with Teresa to chat about her engineering background and predictions for the next big thing in the tech space. 
Could you tell us a little bit about yourself…
My name is Teresa and I'm from South Korea. I have the first degree in Computer Science and MSc and PhD in Computer Science from the University of Manchester and the University of Southampton. I also did one-year MSc in Computer Science at the Technical University in Dresden in Germany. I specialize in information retrieval using natural language processing and have always been interested in extracting information and knowledge from any types of textual data.
What has attracted you to join iKVA?
I worked for companies that were both start-ups and large corporation and I enjoy the most working for dynamic companies where I have the opportunity to contribute to. I like when you have to be quick to find a solution which at times can be stressful but quite rewarding and also in a start-up environment, we work together as a whole, learn and grow together. At iKVA, I'm interested in the idea that the system can be deployed for any types of data with a minimum effort from a user. 
What made you choose a career in the tech sector?  
I like to read, try interesting ideas and compare things (comparative studies) and talk to technical people and share ideas. After working with business development teams, I realised I am better fit in a science and R&D team.
What would you say to the next generation of coders and programmers?
Computer science is not all about math so don't turn away from non-math lovers especially that there are so many programming languages and applications, so you won't be bored. There will be more automatic coding implementations so you won't have to spend your time on tedious coding too much. This is one of the fast-moving science fields and keeping abreast of current developments is rewarding.
I think if you have some science understanding and passion for data then it's a good start. Computer science workers need a great deal of communication among people so having good communication skills is also beneficial. 
If you could predict the next big trend in your sector, what would it be?
I think there will be more ad-hoc and proactive interactions with computers. For example, when I go to Tesco, there will be a digital shop assistant available or a gym assistant for my workouts etc. This will be initiated automatically since a computer thinks I need them. I think more people will use it and it will become a norm to have more digital help from computer than human.
To enable such interaction, apps should keep track of person's changing preferences and these preferences should be stored and maintained centrally rather than by an individual app otherwise no app would have a complete information for a user over a long time.
Such personal information can contain health records so that any storing repository should be secure. If we have such mechanism, I think there will be more automatic interactions with computers and many computer apps can improve their accuracy since they know better what a user wants. 
For example, the subscription to my child's school newsletter would be terminated automatically or a computer should ask if I want to keep it after my child moves to another school. Currently I must trigger for a subscription email. And such information should be stored and retrieved so I have a memo of what's happening. Often, I lose track of my activities (such as purchases) and must remember where I purchased stuff to find receipts but if these records were kept centrally then I wouldn't have to make an effort to remember. 
Get in touch
We'd love to hear any feedback or feature requests you may have about iKVA technology.  Contact us via email at contact@ikva.ai 
For current career opportunities, visit Careers – iKVA 
 *Image Source: Canva