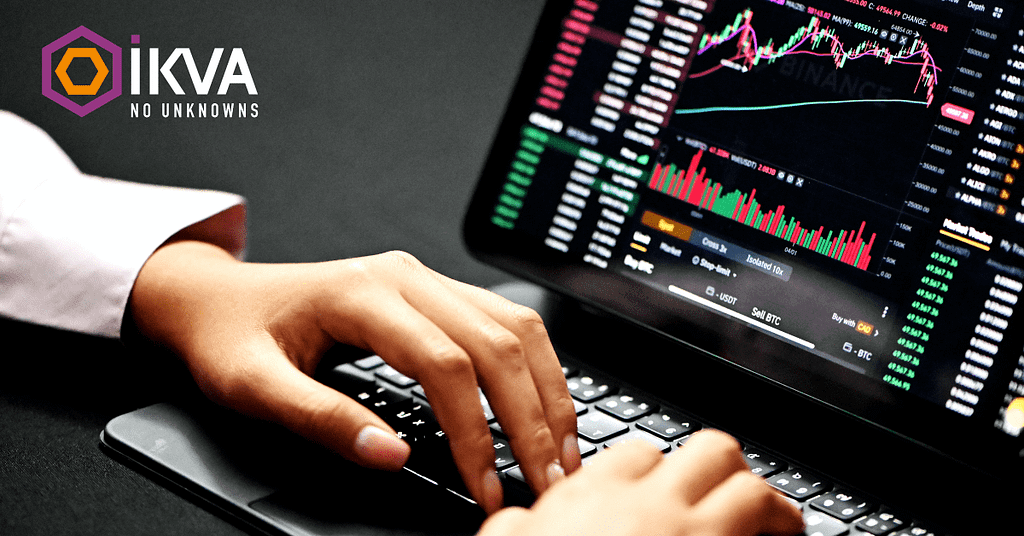 Data from UK Finance shows that a total of £753.9 million was lost through fraudulent activity in the first half of 2021 alone, an increase of 30% compared to the same period in 2020. Fraud represents a real hazard for the financial sector and has only escalated during the pandemic as  criminals have sought to take advantage of the disruption and uncertainty of the past two years. 
The burgeoning threat of fraud has accelerated the investment in technology and organisational readiness, as banks and other financial institutions, explore new ways to meet the challenge of preventing fraud, while contending with new workforces and streamlined budgets. Firms are now embracing Artificial Intelligence (AI) and Machine Learning (ML) to effectively and efficiently detect, investigate and reduce money laundering, card and credit fraud, and research by McKinsey estimates that AI technologies could potentially deliver up to $1 trillion of additional value each year across the global finance industry. (…)
iKVA's founder and advisor, Professor Jon Crowcroft, has written about how AI and Machine Learning technology can be deployed to prevent fraud in the banking and finance sector for Global Banking and Finance. 
For all media enquiries, please contact:
iKVA Press Office
Tel: +44 (0)1223 421 405
Mobile: +44 (0)7891 454881
Email: pr@ikva.ai