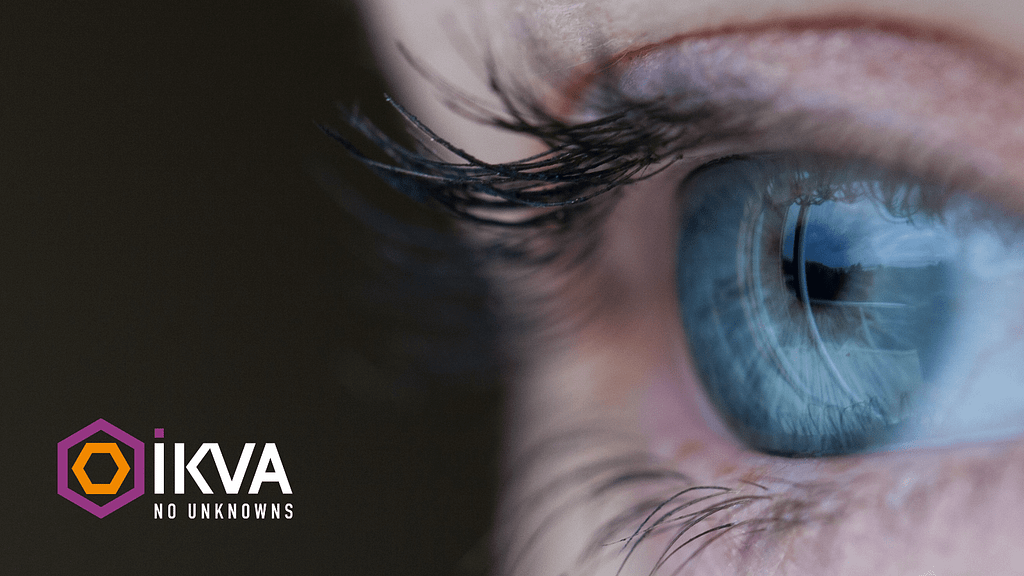 Is your company looking to better understand information ecosystems? With iKVA's Envision technology organisations can now see relationships and interconnectedness of data sets.
Envision allows organisations to map, discover and graphically navigate disparate and siloed information to expose data clusters, compare data sets against strategic goals and identify areas of over and under exposure and vulnerability.
To demonstrate Envision's capabilities, iKVA team worked together with Mott MacDonald, the multi-billion dollar engineering, management and strategic investment consultancy, that wanted to see how their company ecosystem is mapped against their strategic goals.
iKVA created "profiles" of companies from a number of different data sources including web sites, company presentations, and company brochures. iKVA AI platform then allowed each company to be mapped against Mott's strategic goals to show where Mott was under and/or over exposed and also show how different companies were clustered together.
Image source: Mott MacDonald