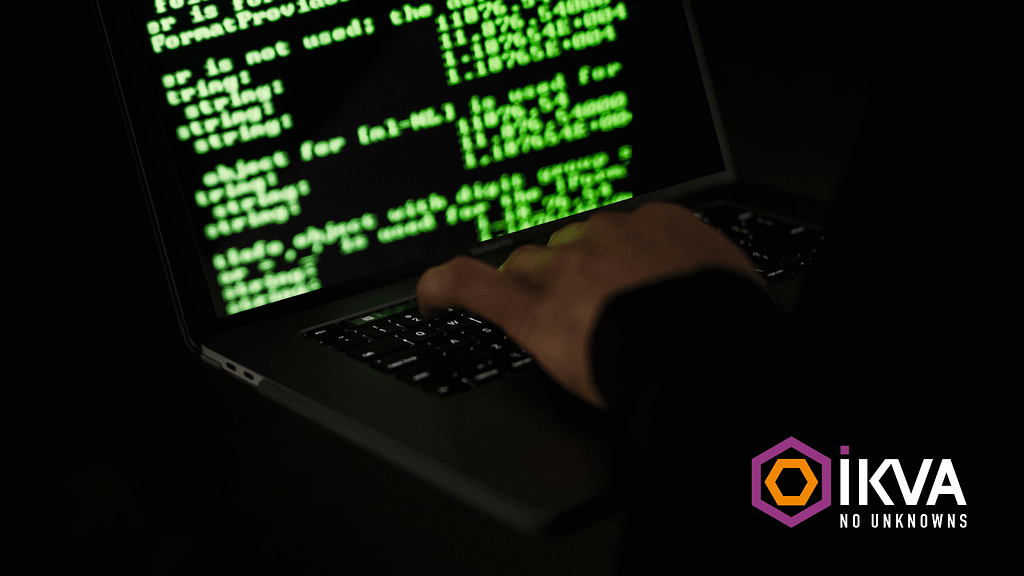 Money laundering costs the UK economy £24bn each year, according to The National Crime Agency,  whilst the UN estimates that up to $2tn is moved illegally each year via large, multinational banks. The surge in financial crime, triggered by the pandemic, has huge implications for the finance industry, as areas such as Anti-Money Laundering (AML) come under heightened pressure to prevent fraudulent activity.
The pandemic has accelerated both the adoption of digital technologies and organisational readiness, with a third of financial institutions hastening the use of Artificial Intelligence (AI) and Machine Learning (ML) in their AML strategies to fight the growing problem. Firms are thinking strategically about future proofing their technical abilities, and AI technology can help them utilise existing data to pinpoint trends and identify risks, while conserving manpower by breaking down data siloes and enabling data discovery. (…) 
iKVA's Founder and Advisor, Professor Jon Crowcroft, shares his insight on "AI: Breaking Down Data Siloes to Prevent Fraud and Reduce Risk" in the latest feature for Finance Derivative. 
For all media enquiries, please contact:
iKVA Press Office
Tel: +44 (0)1223 421 405
Mobile: +44 (0)7891 454881
Email: pr@ikva.ai