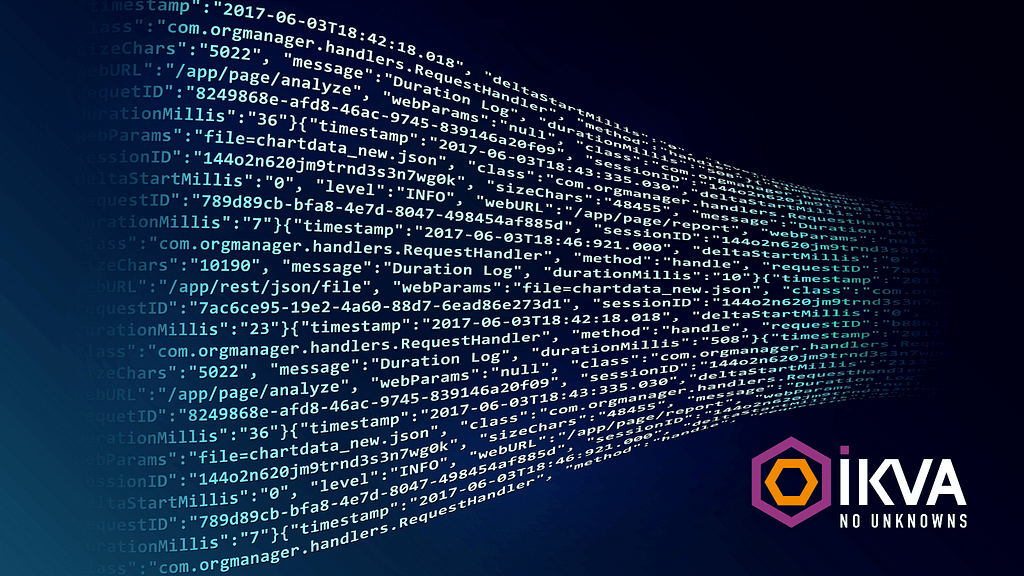 Law firms are facing a number of challenges in a modern, globalised world. There is a huge amount of data, and collective wisdom, in the sector that law firms are unable to utilise without embarking on costly, labour-intensive processes. There is also a burgeoning demand for tools that have been developed with cognizance of the time pressures that lawyers are facing.
With large volumes of internal and external data, and no mechanism for easy discovery, legal firms have historically relied on labour-intensive, costly methods of indexing to create their own retrieval systems. The majority of current systems rely on Boolean searching, which enables users to combine keywords and modifiers to retrieve relevant information, but these often yield irrelevant results as the search parameters are so large and there is a lack of context.
There has also been a huge increase in the use of email, video chat, messenger services and other non-traditional channels for dispensing advice and information which is not readily accessible for collation and indexing. Capturing and re-using information conveyed via email, instant message or even video call transcripts is even more complex than with traditional documentation. Being able to quickly find contextually relevant precedents and case files is paramount for law practitioners (…) 
AI technology can overcome this by bringing all of these sources of information together in one place, indexing and segmenting the knowledge created, and allowing this to be discoverable. This provides for better and more accurate results and means that decision sources can be quickly and easily identified, increasing business compliance and helping to reduce business risk.
iKVA's Founder and Advisor, Professor Jon Crowcroft, shares his insight "How AI technology can make 'light work' of data discovery" in the latest feature for Legal Brief. 
For all media enquiries, please contact:
iKVA Press Office
Tel: +44 (0)1223 421 405
Mobile: +44 (0)7891 454881
Email: pr@ikva.ai