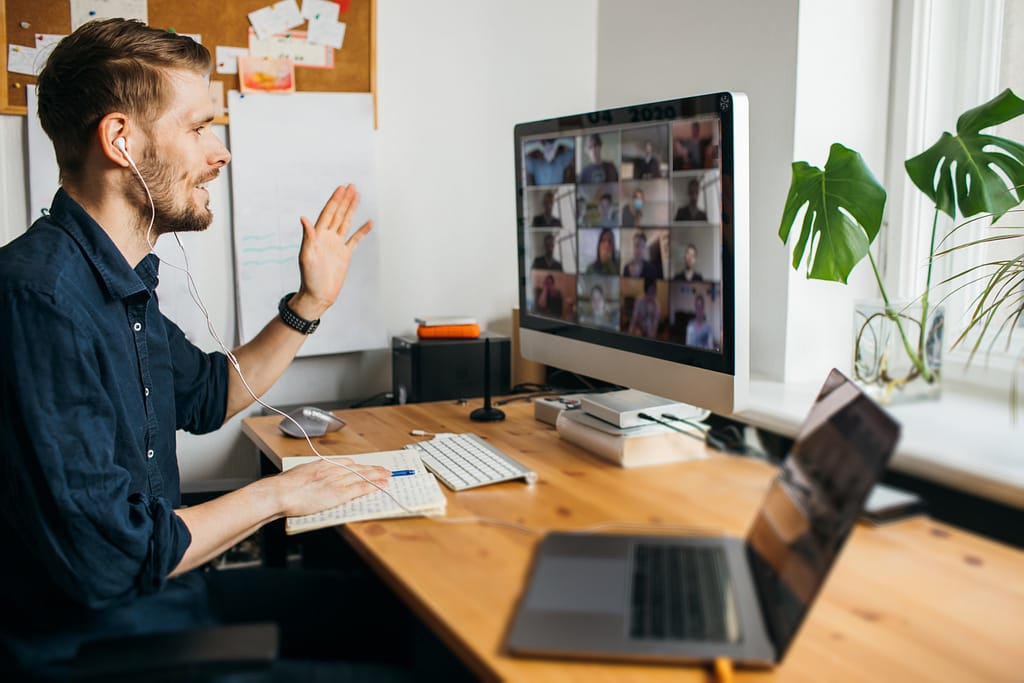 Remote teams are becoming more common in the workplace. This is because of the growth of remote work, which has been on the rise since the pandemic began. The problem with remote teams is that they can't always share knowledge effectively. This can lead to a lot of problems, such as lack of communication and misunderstandings. 
The very nature of remote work – information, people and resources being physically and digitally dispersed – makes the flow of knowledge within an organisation even more complex than when everyone is in the office. Implicit knowledge, priceless knowledge gained through employee experience, is even harder to harness. This difficulty in obtaining knowledge when it's required can be frustrating and demoralising for employees.  
The flow of information within an organisation doesn't just support decision making and productivity, it also supports a culture of learning, which can be severely diminished when remote working is introduced.  
The cost of the inability to share knowledge can be difficult to quantify, however, a study has shown that: 
Employees spend an average of 

5 hours each week

 just waiting to get in touch with a colleague who has unique knowledge they need.

 

Employees report spending an average of

 over 8 hours a week

 — an entire workday — searching for and acquiring knowledge.

 

Employees reported spending nearly 

6 hours each week

 "reinventing the wheel" and duplicating other people's work. Almost 1 in 3 say they spend more than 6 hours every week on redundant tasks.

 
(The Workplace Knowledge and Productivity Report, Panopto, 2018) 
There are several ways of helping colleagues to share knowledge remotely; Using a shared file repository, creating a private Slack channel, using a task management tool or a knowledge base, however, while these are good for sharing, knowledge can be very difficult to surface from these things when you need to go back to it.  
iKVA's solutions solve this by fundamentally transforming how organisations discover and leverage knowledge. Our solutions allow users to instantly discover relevant information from multiple disparate locations, regardless of format and language. 
For more information get in touch.