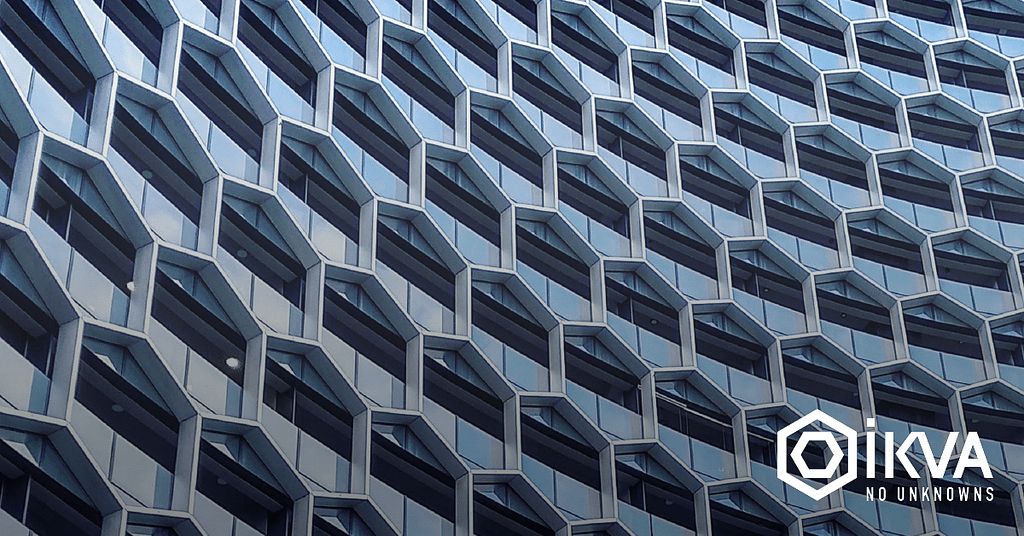 How can we seek out the new technology that will address the changing demands in infrastructure?
This was the question that global engineering, management and development consultancy Mott MacDonald Ventures asked when it partnered with iKVA to create the infrastructure industry's first ever AI web-tool. Since 2021, Mott MacDonald Ventures has used iKVA's AI-powered solution to revolutionise the way in which it assesses and prioritises incoming pitches, to discover organisations that align with its internal goals and identify investment opportunities.
iKVA CEO, Jon Horden, discusses how iKVA's solution uses vector mapping technology, along with leading edge semantic and NLP techniques, to help organisations to solve data discovery challenges and how the AI web-tool has helped Mott MacDonald Ventures to overcome the barriers that can prevent new infrastructure solutions from becoming a reality in AI Magazine.
For all media enquiries, please contact:
iKVA Press Office
Tel: +44 (0)1223 421 405
Mobile: +44 (0)7891 454881
Email: pr@ikva.ai