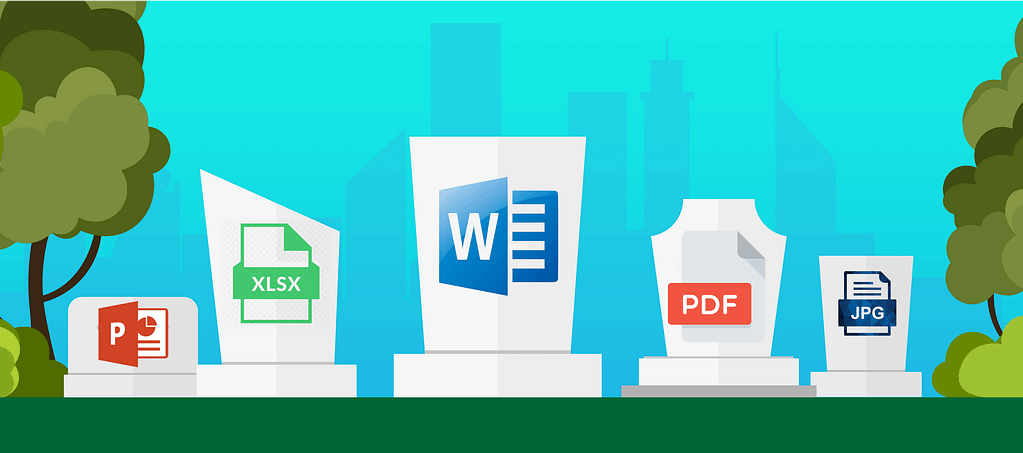 SharePoint: Can you afford to maintain a document Graveyard?
 As I hit the SharePoint upload button, I can't help thinking: RIP, sweet marketing spreadsheet – will anyone caress your columns or revisit your rows again? Sleep well little cell… 
And, as it turns out, I'm not the only one. Despite SharePoint's traction and maturity, it isn't particularly popular with its users; 'Document graveyard', 'Write-only repository' and 'Black hole of doom' are just some of the market feedback we've received about the product.  
When we talk to users, they raise two main issues with the software. Firstly, SharePoint may be a misnomer! Users find the local SharePoint settings difficult to navigate in that sometimes they are too strict and sometimes too lax, creating a dilemma whether to share at all. This leads to whole swathes of company data being inaccessible to people who may need it.  
The second issue is well documented in tech news; TechTarget writes here about Microsoft not having been able to deliver a satisfactory enterprise search for the SharePoint product. In today's digital world, where data is the new oil, this is a real concern for businesses.  
I'm not saying we should throw SharePoint away and start again. Many businesses, including us here at iKVA, have invested in and gain value (in other ways) from SharePoint. There is a better way though… so if you'd like to break down those SharePoint silos and collaborate better, please get in touch.