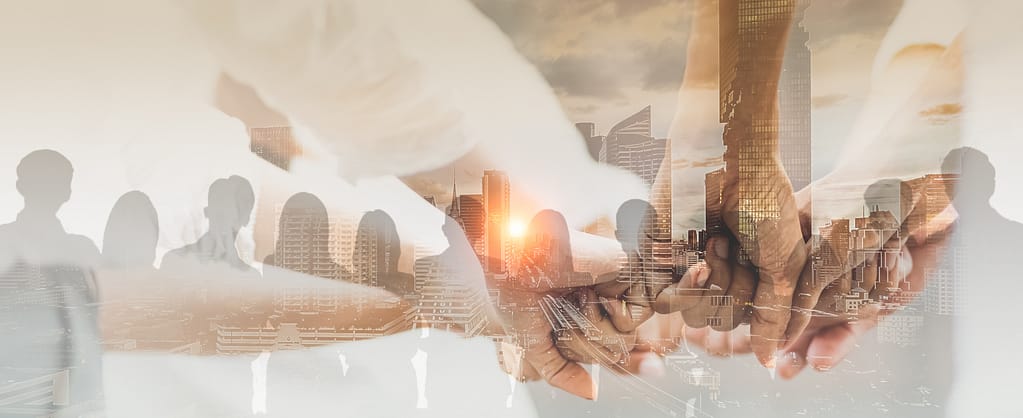 As a business you want to make the best choices and keep risks to a minimum. In today's digital age, it is likely that your organisation produces substantial amounts of data that you can use to help you move towards this goal, but unless you are using ALL your data can you really achieve it? If you are only partially exploiting your knowledge base you risk making ill informed choices, which can cost valuable time and effort and reduce your chance of success. 
Are you using all your data? 
Structured data is relatively simple for organisations to access and use when it comes to making business decisions but does your structured data give you the whole picture? Unstructured data makes up over 80%  of enterprise data and is growing at the rate of 65% per year. Consider your business, how many Sharepoint sites do you have? CRM? Customer support channels? Email? Chat channels? All of these, and more, generate business critical unstructured data and store it within multiple, disparate data silos.  
Challenges to using your unstructured data 
As I see it, there are two main challenges; accessing the siloed data and then finding a way to surface it. 
You could try to pull it all together into one place, but this approach is difficult to manage and often leads to problems with multiple copies of documents being created and version control issues. Even if you do manage this you now have data lakes of unstructured data that is still impenetrable. Having lots of data is great, but it creates a new challenge of finding relevant information and using it in collaborative ways.  
How can iKVA help? 
What if you could leave all the data where it is, allowing people to use the tools that are best for their tasks, but expose the data in a discoverable manner to everyone who needs it within their existing workflows? This is what iKVA's solutions offer. A virtual single point of truth that enables the data to look like its co-located and enables discovery over the entire data set regardless of how structured or unstructured that data is. This provides the ability to find information and empowers the business to use all its IP (the data it owns) in conjunction with any external data that is needed. 
What outcomes do iKVA's solutions drive? 
Collaborative, effective, working practices that result in reduced business risk. Discovering the right information enables effective collaboration. Exposing information, no matter how siloed the organisation is enables people to work with the right people without endless searching for them or ignoring existing IP. Exposing this information within the tools being used and the workflows they are engaged with means that the context is not lost, and the right choices are made, reducing frustrations, and making people as effective as they can be at the tasks they are undertaking. All this reduces the risks of missing information so employees feel empowered resulting in a happier and more effective working environment.