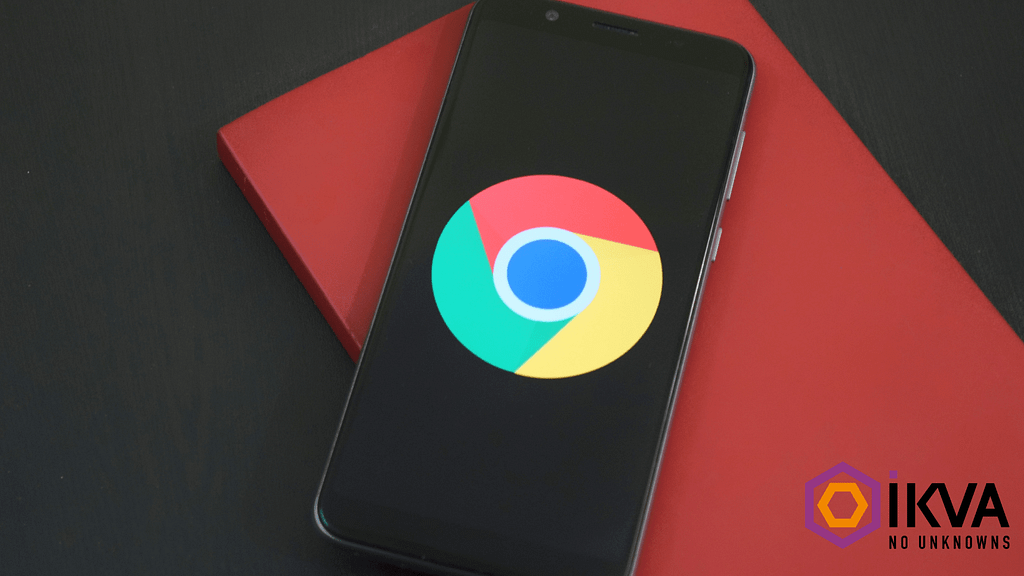 We're delighted to announce that the latest version of iKVA extension for Google Chrome is now available in the Chrome web store.
iKVA is on a quest to redefine knowledge management and transform all available data into actionable insights to increase productivity by saving time spent on conventional search.
This new release allows you to discover information related to the page you are currently viewing from a number of data sources directly from within your browser.
Any data source. Any language
iKVA uses unique vector based technology to automatically asses the relevance of documents to make sure it always brings you the best results, so there is no need to spend time trying to search across multiple locations and guess the best keywords to locate the content.
This provides the ability to proactively discover further insights into the topic you are viewing from sources such as Wikipedia, arXiv, Patents and more. iKVA can bring instant insights from both internal and external data sources in any language and present them to you within the Google Chrome browser.
You can search across all knowledge sources for all web pages, including ones that are not in your preferred language. Results can be translated to your preferred language to aid understanding and further discovery.
Key features of the new plugin include:
– Discover insights from multiple data sources at the same time, avoiding multiple searches. This feature brings you the most important information no matter where it is stored
– Use private pages to discover insights, enabling insights from local intranet or local pages that cannot be accessed publicly
– Translate the results into your preferred language, so you can get the best insights no matter what language is being displayed on the page and regardless of which language the results are initially presented in. This supports ability to make sure you get the best information even if it's not from a data source in your own language
Visit the Chrome web store today!
To find out how to configure the extension, visit iKVA Chrome Extension
Get in touch
We'd love to hear any feedback or feature requests you may have about iKVA for Chrome or the iKVA technology itself. Contact us via email at contact@ikva.ai
*Image Source: Canva