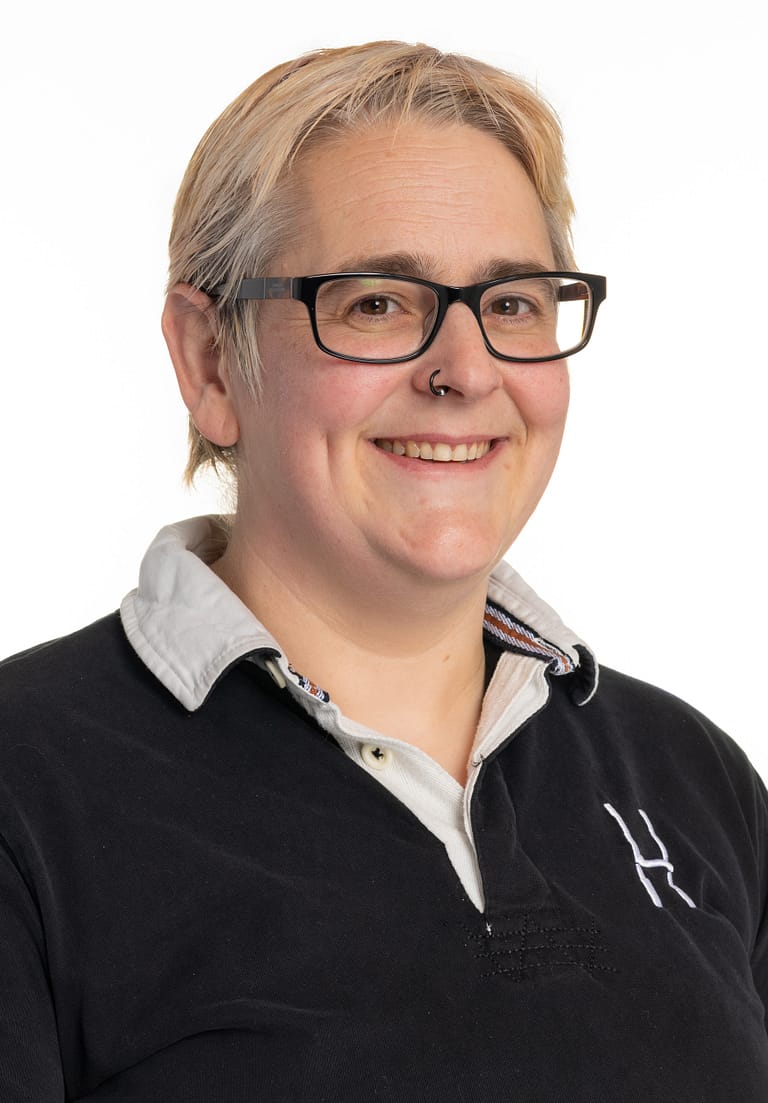 Name: Chris Martin 
Title: Head of Engineering  
Tell us about iKVA: 
We're an early days AI knowledge management company born out of a Cambridge University research project – which is really exciting actually – to be in at the ground level. We've got a really dynamic and innovative team, and although it is challenging taking an academic project and making it into a commercial venture – we're working with cutting edge technology so it's super stimulating. 
Tell us a bit about your background: 
I come from a non-traditional  background…which I think gives me a unique insight…I taught myself programming back in the nineties, which I felt was a natural progression from my degree in linguistic theory and language evolution to the abstract languages of computing *laughs* Since then I've worked in both start-ups and scaled enterprise.  
What inspires you? 
I'm passionate about empowering women to step into what are traditionally seen as male roles. This is partly why I spend at least 2 nights a week coaching under 13's girls rugby and refereeing at Shelford Rugby Club. I think it's incredibly important for the younger generation to see women in these roles…I guess it's the same for my role as Head of Engineering. I want to help break the bias so that girls growing up now don't feel that there are any barriers to them going into STEM or tech.. 
Where can we find you when you're not working? 
As well as playing and reffing rugby, I also run a social board gaming group. Bit geeky, I know but we all meet to play games such as Catan, Pandemic and Exploding Kittens. Plus, I like to eat crisps and watch trash TV!