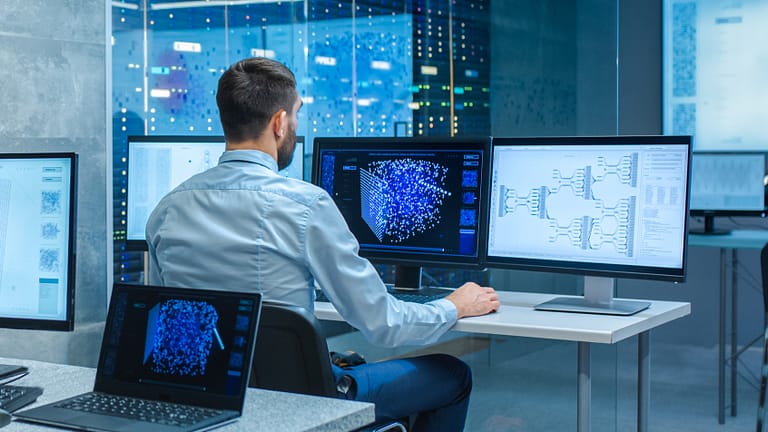 The mining sector generates huge volumes of data on a daily basis; a single drill hole can produce up to 200GB of data, with data points being generated from thousands of sensors and instruments deployed in all areas of raw material exploration and extraction. 
However, this data is frequently stored on siloed legacy systems, leaving people unable to access it and unlock much-needed insight. Meanwhile, the industry faces increasing pressure to meet the growing demand for critical raw materials, such as graphite and cobalt, in the face of geological scarcity, rising energy costs and infrastructure challenges.  
In today's globalised world, the complexities of fragmented digital ecosystems, and large teams located across the world, are driving the demand for improved knowledge management in many industries, including mining. Mining operations are complex and often decentralised, requiring the coordination of a number of contractors and subcontractors. 
In this landscape, business-critical decisions can often be made via non-traditional channels, such as instant messenger, webchats and electronic messages. Accessing this information is essential, but difficult. Businesses are also required to deliver an increasingly large number of documents, including tenders, reports and evaluations, to comply with industry regulation; and easy access to information is essential in order to do this efficiently. 
Read the whole article here