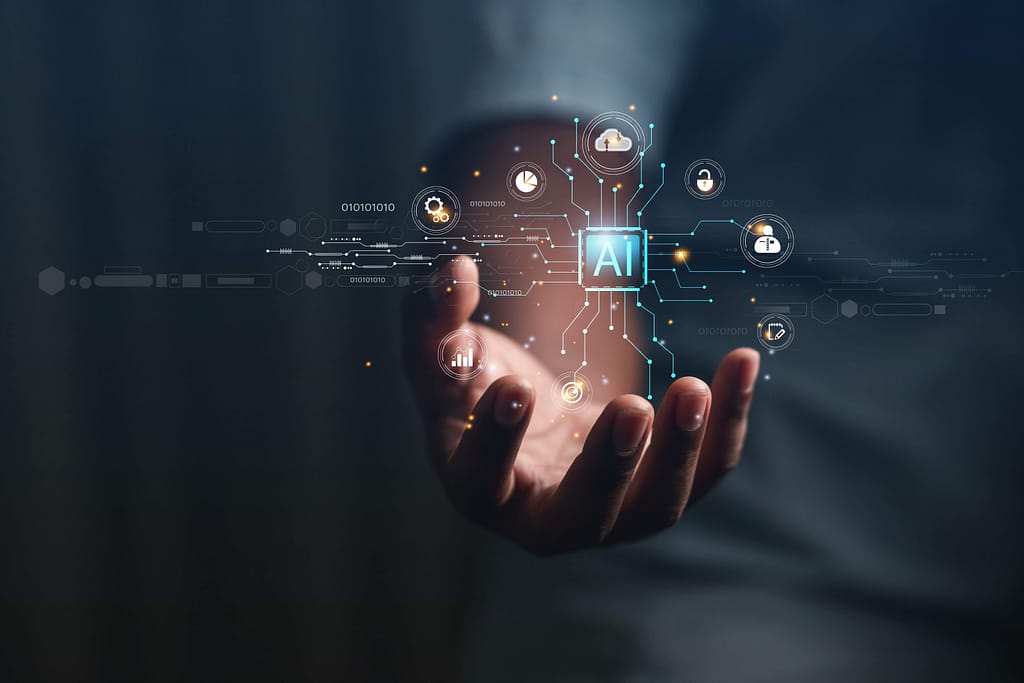 As we all know there are some heavily promoted solutions to information management problems that sound amazing, but when it comes to actually getting these solutions into use there are significant challenges to be overcome and getting the value and getting it fast can be hard.  I wanted to discuss some of these challenges and explain how they can be avoided. 
Getting the right solution 
This is never as simple as buying something off the shelf – huge quantities of time can be sunk into working out how to deliver business value from new technology. Surfacing information and insights from your data depends individual needs, and everyone's data is different.  The solution to this is often to create large data strategy projects and this may involve consulting services. iKVA recognise this and work with you all the way to ensure that the use case you have is understood and the success of our partnership is measured not in how good our service and technology is, but rather how well it supports your business needs without the heavy lifting you might expect, such as enormous cross-departmental strategies and the disruption these can cause. 
Data preparation 
So, you have a wealth of knowledge in your company records, but how do you get all your data in the right shape to use it?  Since information management services are about discovering insights from data, the value of all that data is not always understood fully before the solutions are implemented.  This could mean huge effort in sorting, aligning datasets, moving, labelling, and cleansing data ready for use, stalling deployment and delaying the delivery of value.  iKVA understand this and provide solutions which do not require any significant data management before use: our services will onboard your data from where it is without any preparation.  This can be done rapidly and enables you to start using your data immediately and roll out the value very fast.  Our services will help you understand your information and provide knowledgeable insights without a huge data project.  They also enable you to extend and adapt as new data becomes available enabling your business to be agile and powered by all your data. 
Service installation and management 
Along with new technology comes a need to learn new tools and manage new systems, even in the modern SaaS world this can be a bigger challenge than expected with configuration management tasks.  The iKVA service is operated and hosted by iKVA and required very little configuration and almost no ongoing administration.  The service automatically optimises queries, ensuring that you get the best results all the time without needing constant curation, monitoring, and management.  Keeping these overheads very low enables huge value delivery at a low cost of ownership. 
Making sure it's used 
So, you have the data in place, but now you have to train people to use it right?  Well, I like to think if you need to read the manual, it-s not simple enough to use! iKVA certainly follows this principle.  Integrations into the tools your users already use means that the value is delivered to where they already do their work.  This means that you are not needing to train your users to use new tools, and they don't have to remember to use them.  In addition, because the iKVA solutions use data without the need for preparation there is no requirement to train users how to store documents or add new labels as they create it, so the value is delivered in a seamless way that ensures that business get frictionless benefits from our solutions. 
Flexible 
New uses for data are arriving all the time, so having to evaluate and deploy new tools each time can generate a never-ending task.  Well, we can make that easy too.  iKVA solution is incredibly scalable to new and growing data sources, so you don't have to worry about the rate of information growth in the business. Once the data is in the iKVA toolset, we provide simple but powerful APIs to support any type of access, which means that you are not starting from scratch each time you want to use your data in a different way.  The technology enables you to explore your data in new ways, simply and easily and provides the business agility you need for the future as well as the present. 
iKVA provide solutions that deliver incredibly quick return on investment, while not involving additional time or cost. The rewards are fast, and value is delivered quickly.  Our success is your success, and we really mean that. 
Contact us to find out more about our technology or our team