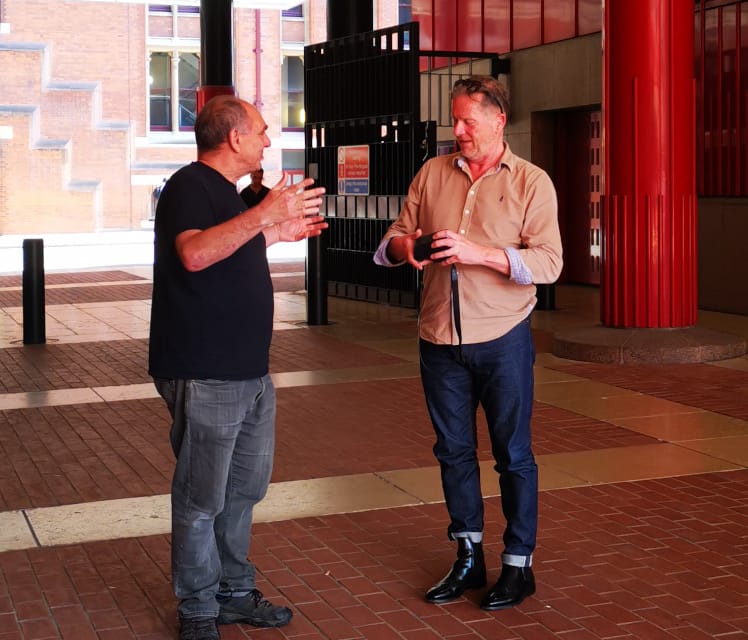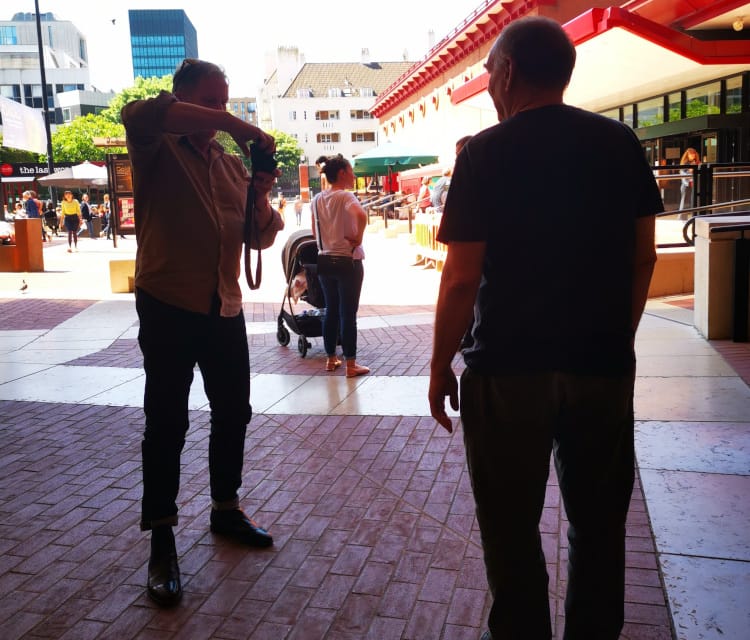 By Nick Smith. Published in E&T Magazine 13th July 2022
Feted as one of the first computer scientists to be involved in the internet's early days, Jon Crowcroft discusses why the UK is poised to deliver on its technology promise, as well as his latest work in AI.
Despite reeling under the effects of a stalled post-Covid rebound, post-Brexit uncertainty and the economic shocks of Russia's incursion into Ukraine, "the UK is in a really good place at the moment", says Jon Crowcroft. This is "because we have this distinctive ability to do fundamental research".
More than that, says Crowcroft, who is professor of computer science at the University of Cambridge and co-founder of artificial intelligence company iKVA, "what we're really good at in the UK is taking that research and actually going on to make the technology that's based on the research".
Crowcroft is commenting on a statement from the UK's Digital Economy Council claiming the UK tech industry is now valued at £1tn: "A milestone only achieved by China and the USA so far." The headline has all the hallmarks of a watershed success story for UK plc. But by these figures, even factoring the recent tumble in Apple's market capitalisation from the heights of $3tn at the start of 2022, this one American company alone is worth almost double the UK's entire tech sector.
It might only be a feelgood marketing milestone, but Crowcroft still thinks there's plenty of room for optimism. Referring to the so-called 'three 'Rs' that could put pressure on the future growth of the UK's technology sector (Russia, recession and interest rates), he suggests that "it's not clear how any of those things will play out long-term", or whether their effects will be as significant as "wider global challenges such as global heating".
The idea that British science is a linear process is attractive to Crowcroft, who has been serially feted as one of the first computer scientists in the UK to be involved with the internet – "when it wasn't even the internet, it was the Arpanet" – whose work has had a profound influence on the evolution of broadband, multimedia and networking.
We are sitting in a busy common area of London's Alan Turing Institute, drinking coffee dispensed from a wildly over-engineered system that inevitably contains digital automation, artificial intelligence and a touchscreen front end. But Crowcroft, whose presentations are legendary for their enthusiasm and energy, sees only good in this, explaining that investors expect to find real-world applications of the technology they're funding when they come to visit.